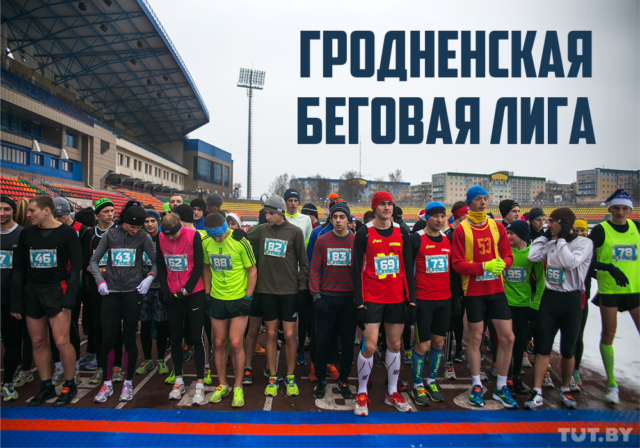 Every year Grodno tries to please runners with a high level of competition, introducing new races, interesting technical and organizational solutions. 2018 will not be an exception. The Sports and Tourism Department of the Grodno Oblast Executive Committee and the First Timing Company decided to create a new project for our country "Grodno Running League", in which everyone can take part.
The main condition of the league is participation in at least three races of series. The calendar of the "Grodno Runnung League" includes the following competitions:
1. Competitions in the hour run "Grodno Spring" – 10/03/2018
2. Garadzenskaya Vandrouka – 05/27/2018
3. Half marathon "Augustow Canal" – 24.06.2018
4. Marathon of Friendship "Grodno-Druskininkai" – 07/15/2018
5. The Grodno Night 10K – 04/08/2018
6. Grodno Run – 10/06/2018
7. New Year's Mini Marathon – 12/22/2018
At the end of the year the participants who collected the most points will be awarded with cash prizes and are released from the starting fees for the League races in 2019.
Follow the news and register for the races of the "Grodno Running League" on the site 42195.by
Photo: Igor Remzik, TUT.BY